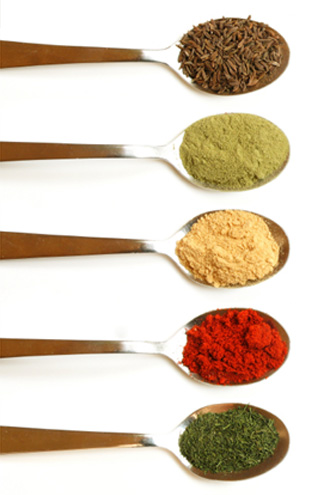 Spices, Herbs and Seasonings
Elite Especiarias
provides top quality products to clients by carefully choosing the best raw material suppliers from around the world.
Once carefully analyzed and approved, the raw materials are then sent to the respective processing units, where they are then subjected to a further control process.
We guarantee that there are no pathogens, metal particles, contaminants, or cross-contamination present in our products.
By combining different spices with other ingredients, we can provide a wide range of seasonings to meet market demands in industrial sectors such as:
- Meat industry
- Bakeries and Patisseries
- Frozen/ready-to-eat foods
- Sauces
Elite Especiarias
also offers special products, such as:
- Spice Extracts
- Oleoresins
- Msg